ARO Diaphragm Pump Parts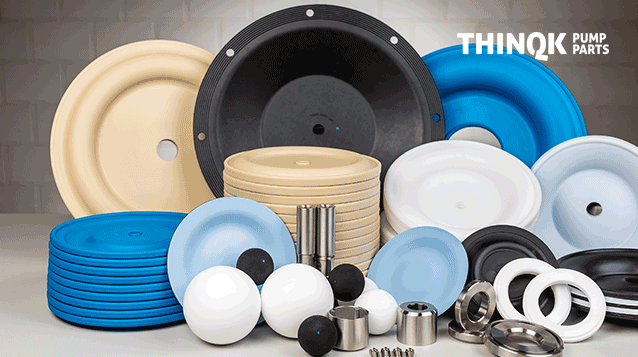 Reputation is at the heart of any business and just as your company is important to you, ours is to us. We strive to offer a service that is reliable, cost effective and extremely competitive. Our staff are not just there to answer phones, in fact they are highly trained individuals that have worked in the industry for a number of years, learning all aspects of the industrial workplace from the ground up. This knowledge allows us to offer you a unrivalled service with a tailor made range of options to fully adhere to your business needs. Our Aro diaphragm replacement pump parts are just one of the items that we believe will truly help your business succeed and thrive, as all our diaphragm pump replacement parts Aro have been designed to keep your production at optimum levels.
We offer a large range of replacement parts to many industries all over the world and understand the importance of being there when you need us the most. The Aro diaphragm pump replacement parts that we supply are a popular option for many companies as they offer a hard working solution for machinery that needs to be on the go constantly.
We believe it speaks volumes that our customers come back to us year after year, opting to purchase replacement parts from us, safe in the knowledge that we can offer an unbeatable level of service. The quality of our diaphragm pump replacement parts Aro will never let you down and much like all our other kits, have been tweaked and refined over the years to make sure that we keep up to date with every technological advantage in the world of industry. But don't just take our word for it, give us a call today and try our replacement parts for yourself, you won't be disappointed.

Click Download Button to view available spares for this brand
Click on any icon below for more details.