ARO Replacement Parts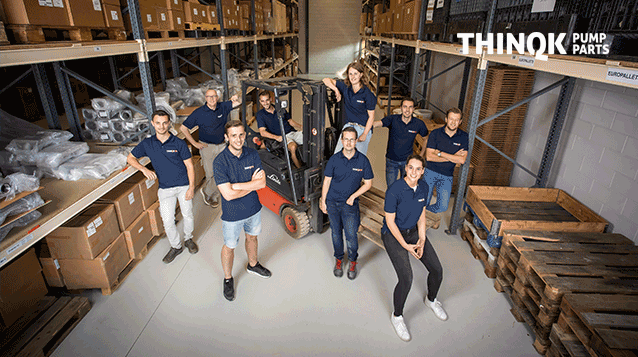 At ThinQk.com we specialise in replacement parts for industrial pumps. Our unique focus on such a specific line allows us to invest our time and finances into constantly reviewing, updating and researching the latest technologies so that we can ensure that we are always able to offer the newest and most up to date items, including Aro replacement parts.
We differ from other companies in that we don't deviate from our stock line and don't try to include other business aspects too. We believe that carrying such a singular and specific range of replacement goods allows our customers to benefit from expert, targeted advice. Reputation is everything in business and we are proud to say that we have earned ours through years of hard work, quality service and advanced technologies, offering our customers exactly what they need, when they need it the most. Stock items such as replacement parts Aro are just one of the huge range of goods that we recommend and we offer a live stock list that is always up to date.
As well as Aro replacement parts and the stock list on our website, we also have a large number of replacement parts available in our warehouse. To make sure you are buying the perfect items for your business we always recommend that you give us a call and speak to our expert team of staff as they will be able to offer you the very latest advice about replacement parts Aro as well as any other available replacement equipment.
Our staff have had many years of training and deal with businesses just like yours all over the world. Virtually all our replacement parts are manufactured in the USA and Europe, with our high quality in house testing taking place in our Netherlands base. Just call today for more information.

Click Download Button to view available spares for this brand
Click on any icon below for more details.