GRACO Diaphragm Pump Parts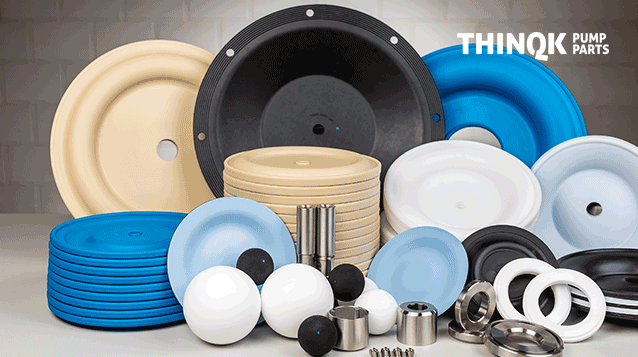 Graco diaphragm pump parts, what are they? Quite simply they are one of the highest quality, most cost effective and up to date replacement part for an AODD pump that you are likely to find. We only provide the most technologically advanced replacement parts for our customers and with our worldwide delivery system, believe we can offer you an unrivalled and professional service, just try us and see for yourself!
With such a focus on health and safety in the workplace, worn machinery parts are something that can often be overlooked but that can actually provide a risk if left for a period of time. Worn and damaged parts are only going to get worse and it makes sense to plan for such eventualities well in advance, making sure that you have a diaphragm pump replacement parts Graco on hand even before you need it, advance planning is the key!
You may know that your equipment is having problems but be unsure what exactly it needs and if Graco diaphragm pump replacement parts are the right way to go. No problem, we are experts in our field and speak to people just like you on a daily basis, pinpointing the issues you need fixing and find the replacement parts that will get you out of a sticky situation, so don't be afraid to ask! We have many years of experience of dealing with industries that include the manufacture of paper, paint, chemicals, food and so much more and are ready and waiting to help you too.
No matter where you are, we will get your diaphragm pump replacement parts Graco to you as quickly as possible. We have total confidence in our products and our staff so why not give us a call today. It's quick, easy and and completely obligation free, just visit our website.

Click Download Button to view available spares for this brand
Click on any icon below for more details.