GRACO Diaphragm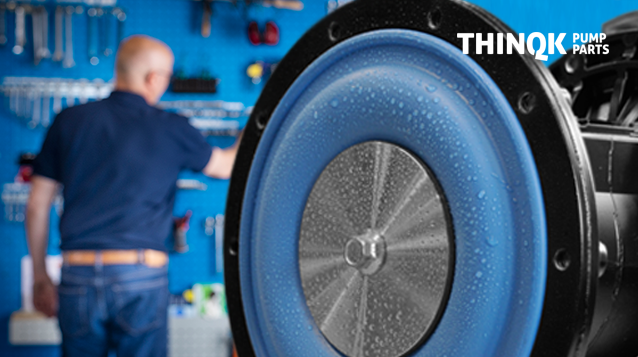 Graco diaphragm replacement parts are one of the most sought after replacement pump parts for industrial AODD pumps and they are a firm favorite on our stock list. Our customers know the quality of our goods and have tried and tested all our specialist replacement parts over many years, coming back to us time after time. We believe that repeat custom speaks for itself as we take great pride in offering a totally unbeatable service.
You don't have to be an expert in diaphragm Graco parts to know that they are exactly what your equipment needs. Our staff are always on hand to help you with your purchasing decisions and can point out and explain to you the best way to preserve the life of your pump by choosing an option that won't let you down. You can even see live, up to the minute versions of our stock levels, so you can see whether or not you will receive the items you order straight away.
But don't wait until you really need us the most and your machinery is failing, give us a shout and have a chat with us about the service we can offer you, get to know us and when the dreaded wear and tear hits your output, you'll know where to come to purchase Graco diaphragm replacement parts with a fast, efficient and professional service.
Did you know that we sold other replacement items apart from the diaphragm Graco range? We feature all the standard industry names that our customers need the most, as well as a miscellaneous range of items that are always on hand. We've had years of experience in the business and are always willing to share our knowledge, so if you're in any doubt about what you need, just ask, we're always happy to help.

Click Download Button to view available spares for this brand
Click on any icon below for more details.