GRACO Parts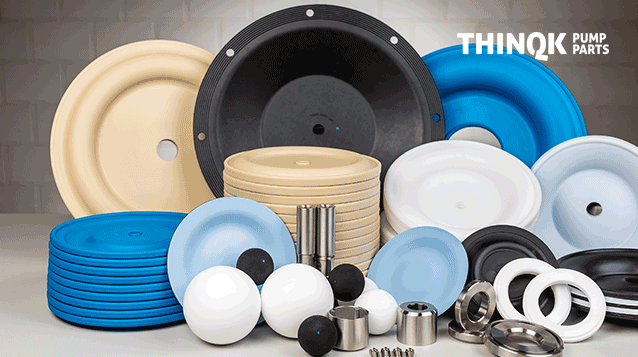 Every business has an area that it specializes in and for us that is providing replacement pump parts for the manufacturing and production industry. It is our job to know our machinery parts inside and out, taking the stress out of our customers purchasing decisions and giving a helping hand wherever and whenever needed. We know for example, that Graco replacement parts are something that are not only requested on a regular basis but that have the stamina and strength to provide an excellent and reliable option.
It doesn't really matter if you aren't experts in every minute detail about replacement pump parts or parts Graco, we have a vast knowledge which our staff will be more than happy to share with you, allowing you to get back to your own job as quickly as possible and without further interruption.
Our base is in the Netherlands, where we put all our replacement parts through a vigorous and tough quality control procedure. Only when we are fully satisfied that a part is strong, capable and reliable enough to be sold to our customers, do we add it to our stock list. But we don't stop there, in fact items such as the Graco parts, however reliable, are always under our own close scrutiny as we constantly investigate the latest technologies to see if and where any improvements can be made.
Such intense attention from our staff means we can offer you a total satisfaction guarantee and a professional knowledge of the replacement parts Graco too. Our website contains a current stock list of most of our replacement items, although we do also stock a range of additional replacement parts in our warehouse. To request more information about the stock you need for your business just call us today and ask about our international worldwide service.

Click Download Button to view available spares for this brand
Click on any icon below for more details.