GRACO Pump Replacement Parts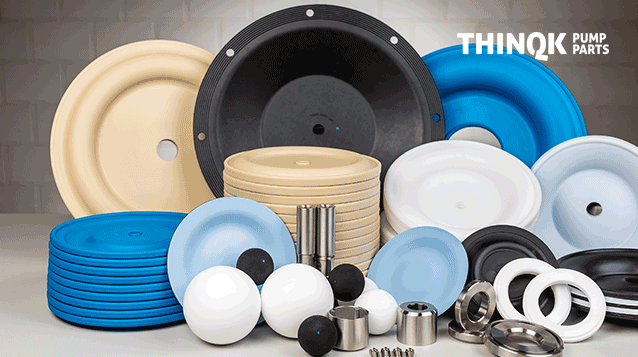 Graco pump replacement parts are a range of specialist items for AODD industrial pumps. They have been designed to take the place of worn and damaged machinery that might otherwise slow down production and cause damage to your equipment. Acting quickly in such circumstances is essential to prevent loss of business and with our fast delivery service to worldwide locations, we can get you back up and running again as soon as possible.
You don't have to worry about the quality of our replacement parts as we have a rigorous, in house quality control program that puts each and every item to the test. Our parts all meet industry standards and in many cases actually exceeds them too, giving you total peace of mind when ordering Graco replacement parts pump from our warehouses. We have worked hard to get where we are today and continue to invest time and money into technology and information that takes us to even higher levels, offering a truly unbeatable service.
Our parts are all extremely cost effective and offer a durability that will see the life of your pump extended so it operates as good as new. Failing machinery can cost more than just a few replacement parts and if left will only get worse, leading to loss of production, loss of profit and even loss of reputation. At ThinQk.com we know how devastating that can be to a business and so we guarantee to get your Graco pump replacement parts straight to you without delay.
To find out more about our company and how we can help you, take a look at our website and drop us a quick line. We are happy to take our time discussing all your options with you, ensuring you know all about our Graco replacement parts pump.

Click Download Button to view available spares for this brand
Click on any icon below for more details.