GRACO Replacement Parts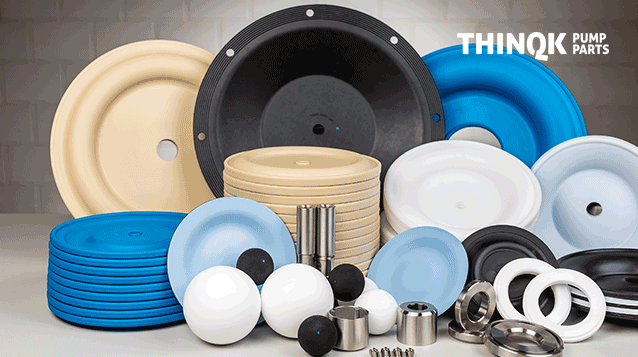 Are you having problems finding a good and reliable supplier for Graco replacement parts? Are you desperate to get your production line up and running again but find there is a lack of suppliers who can help? Well congratulations, your search has been successful as at ThinQk.com we can offer exactly the service that you are looking for. Buying replacement parts for your industrial pumps shouldn't be a hassle, it should be a simple and quick transaction that is completed without fuss and with maximum efficiency. We understand how busy you are and that you don't want to waste any time at all and we are right with you.
We operate a clean, transparent and easy to understand system with a live stock list and a huge range of replacement parts including replacement parts Graco, as well as a large range of many other industry favourites. No matter what part you're looking for, it will either feature on our website stock listing or be tucked away safely in our warehouse just waiting to be sent straight out. So just call us and we can discuss your exact requirements and help you receive your order on a fast and timely basis.
Need more information about Graco replacement parts? That's ok too as we always have expert staff on hand to answer all your questions and advise if that is the right part for your industrial pump. Don't waste time with cheap, inferior products that will let you down and possibly harm your equipment. Items such as the replacement parts Graco have a history of being tried and tested by the very industry you work in and our customers have replied with a big thumbs up. Don't let your competitors get ahead of you, contact us today and let's get your machinery working again!

Click Download Button to view available spares for this brand
Click on any icon below for more details.